Beach flag(PTC-FB-1/2)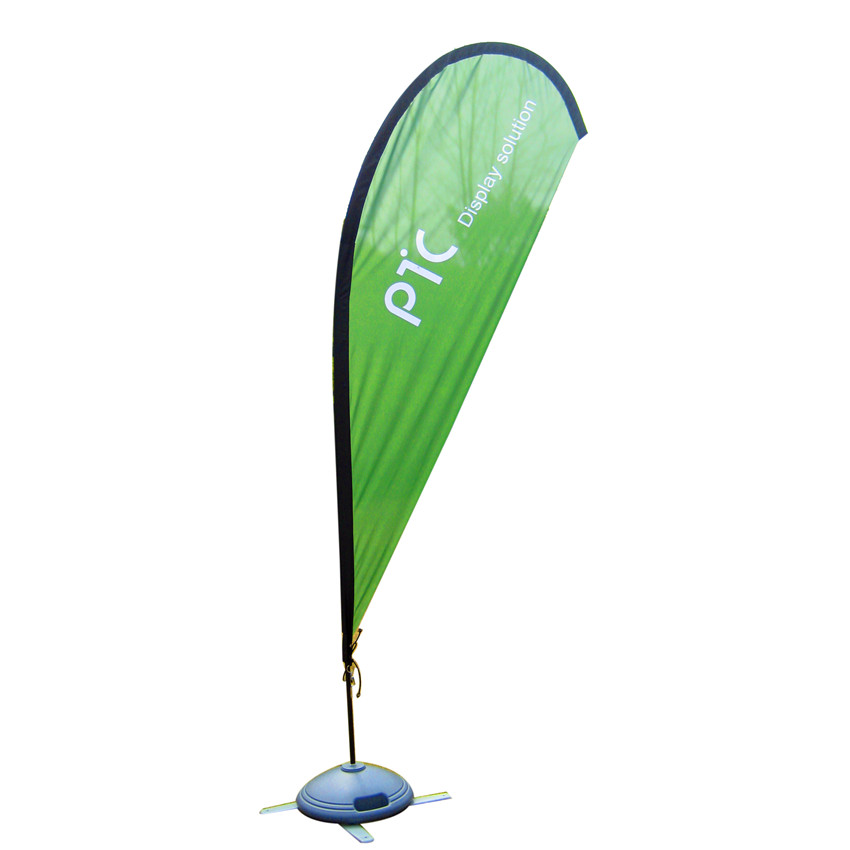 Beach flag(PTC-FB-1/2)
---
Aluminum pole
Teardrop shape, Feather shape
no fabric to flap in the wind
Canvas simple bag or Oxford bag

Price:Only vip can see, please Register and Log In.
---
Share this:
Beach Flag
Flying banner is design as outdoor use, used on beach, on mud, etc. for advertising, promotion, used widely in sports, events, etc.It is made by aluminum tube frame and fireglass pole and fabric printing, normally in 4pcs pole, two is aluminum pole, two is fibreglass pole, it can be serveral shape, for example, teardrop, or feather, or blade, or leaf etc. it can choose different base for different use. for example, cross base for normal floor, insert spike base for beach or mud floor, water tank base for where the wind is very high, car base to use under the tyre of car.

Features:
1. Special fasten, easy use and co-ordinate the tight and loose of the banner
1. Outdoor or indoor use, especially outdoor
2. Flags which haveno dirty flag noisedesign
3. Lightweight design, aluminum frame+fibre glass frame
4. Teadrop shape or feather shape
5.Various basefor different evironment, for example, light weight cross base for indoor, spike base for mud floor, plate base for concrete floor, water tank base for big wind,car base to use under the tyre of car.
6. 110g fabric printing,single side printingand transparent which can see from other side, doubleside printigwhich is the same in each side
7. Can berotatingwith the wind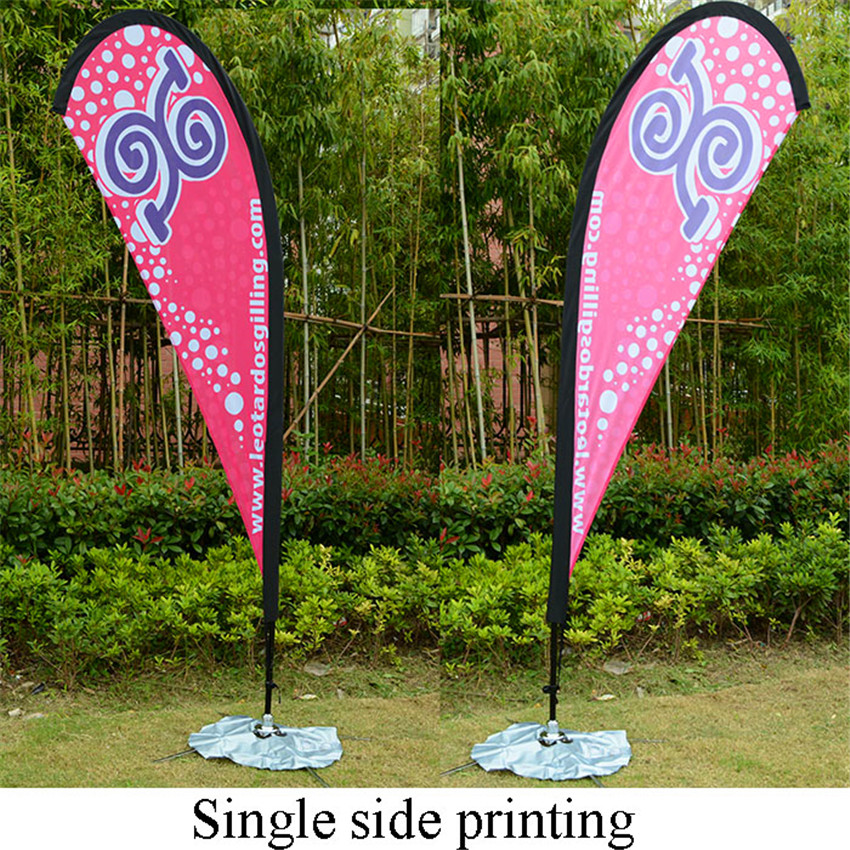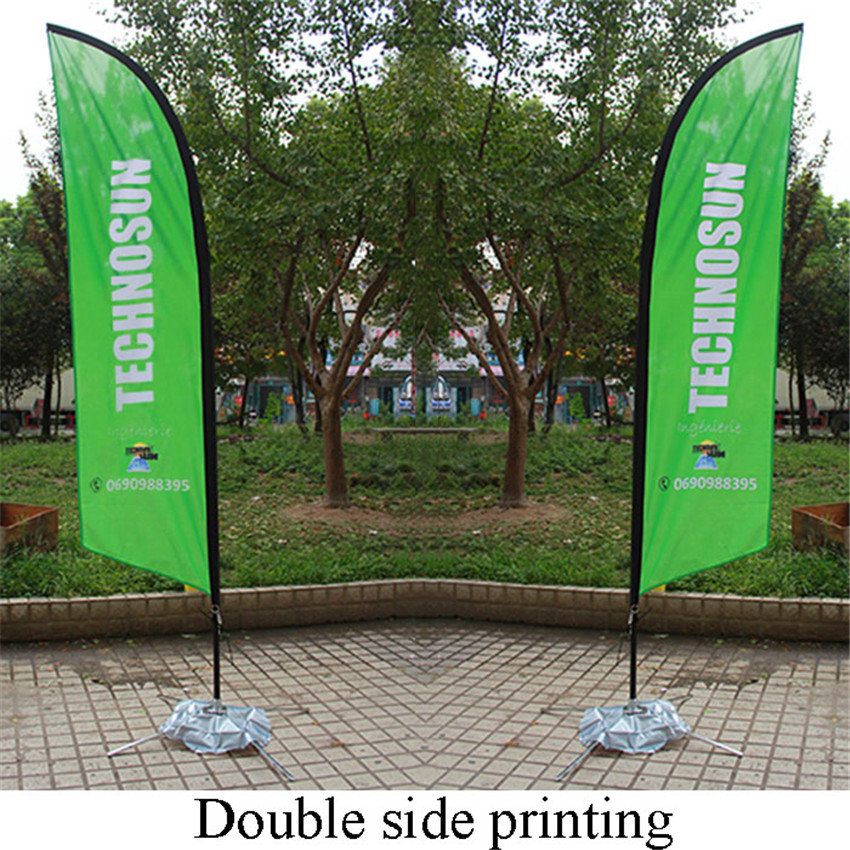 Size of flying banner
Tear drop flying banner(PTC-FB-1)
| | | | | | | |
| --- | --- | --- | --- | --- | --- | --- |
| Item No. | Pole size | Height | Graphic Size | Net Weight | Pcs/Ctn | Outer Carton Size |
| PTC-FB-1 | 1.5m | 1.1m | 40*80cm | 0.22kg | 5 | 105*23*30cm |
| PTC-FB-1 | 2m | 1.6m | 55*130cm | 0.28kg | 5 | 105*23*30cm |
| PTC-FB-1 | 2.8m | 2.2m | 75*170cm | 0.31kg | 5 | 105*23*30cm |
| PTC-FB-1 | 3.4m | 2.6m | 95*205cm | 0.43kg | 5 | 105*23*30cm |
| PTC-FB-1 | 4.5m | 3.4m | 110*270cm | 0.52kg | 5 | 105*23*30cm |
| PTC-FB-1 | 5.6m | 4.3m | 120*360cm | 0.91kg | 5 | 125*23*30cm |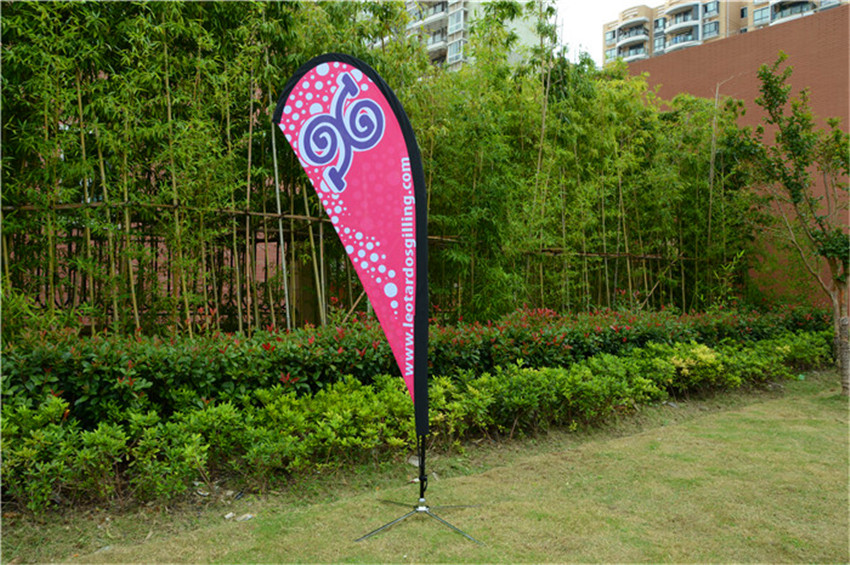 Feather flying banner(PTC-FB-2)
| | | | | | | |
| --- | --- | --- | --- | --- | --- | --- |
| Item No. | Pole size | Height | Graphic Size | Net Weight | Pcs/Ctn | Outer Carton Size |
| PTC-FB-2 | 1.5m | 0.95m | 40*125cm | 0.22kg | 5 | 105*23*30cm |
| PTC-FB-2 | 2m | 1.5m | 50*180cm | 0.28kg | 5 | 105*23*30cm |
| PTC-FB-2 | 2.8m | 2m | 55*250cm | 0.31kg | 5 | 105*23*30cm |
| PTC-FB-2 | 3.4m | 2.6m | 60*310cm | 0.43kg | 5 | 105*23*30cm |
| PTC-FB-2 | 4.5m | 3.4m | 80*410cm | 0.52kg | 5 | 105*23*30cm |
| PTC-FB-2 | 5.6m | 4.5m | 85*520cm | 0.91kg | 5 | 125*23*30cm |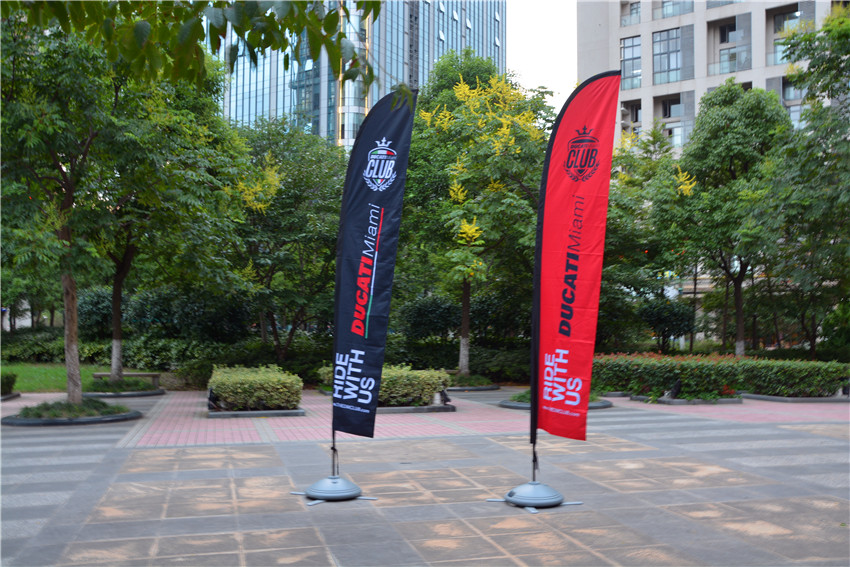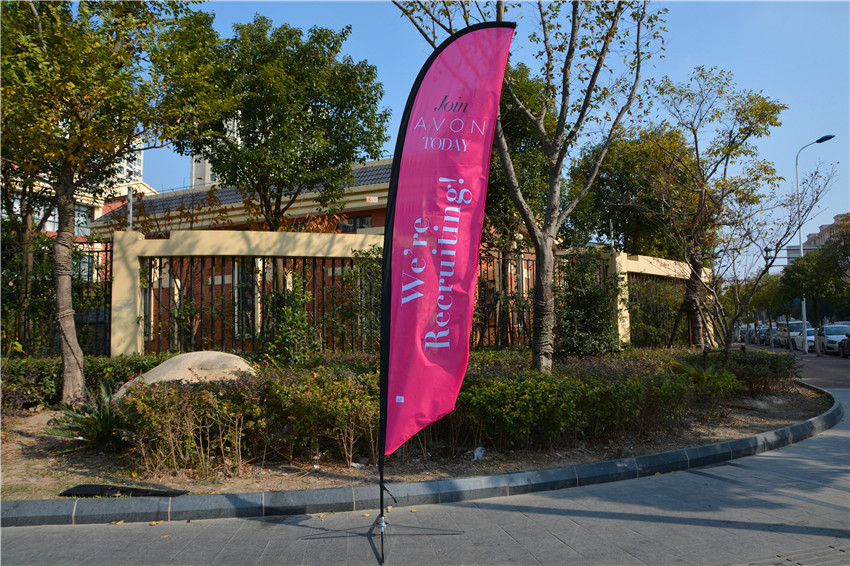 Detail of fastener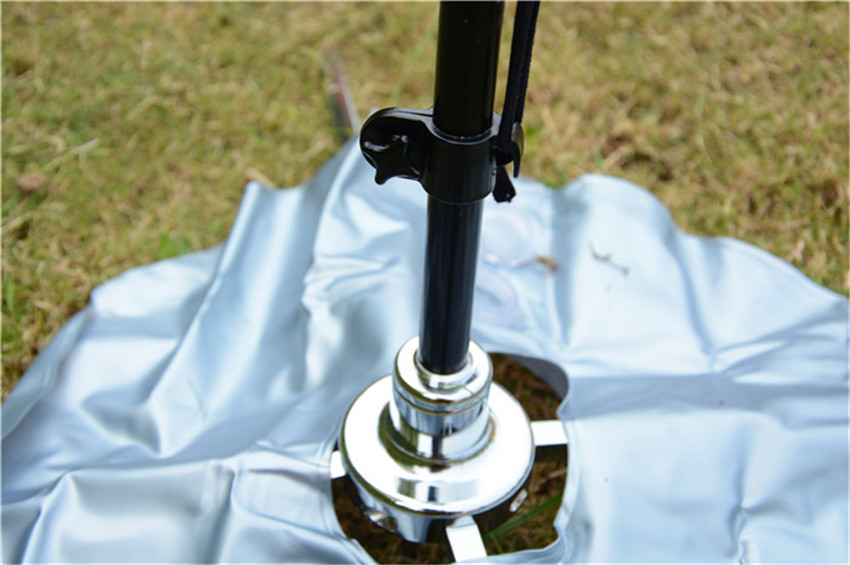 Flag base to choose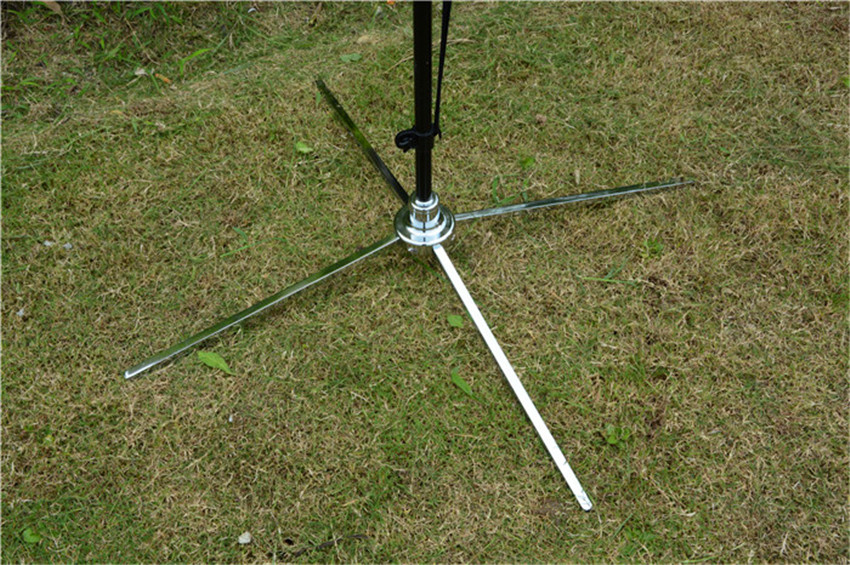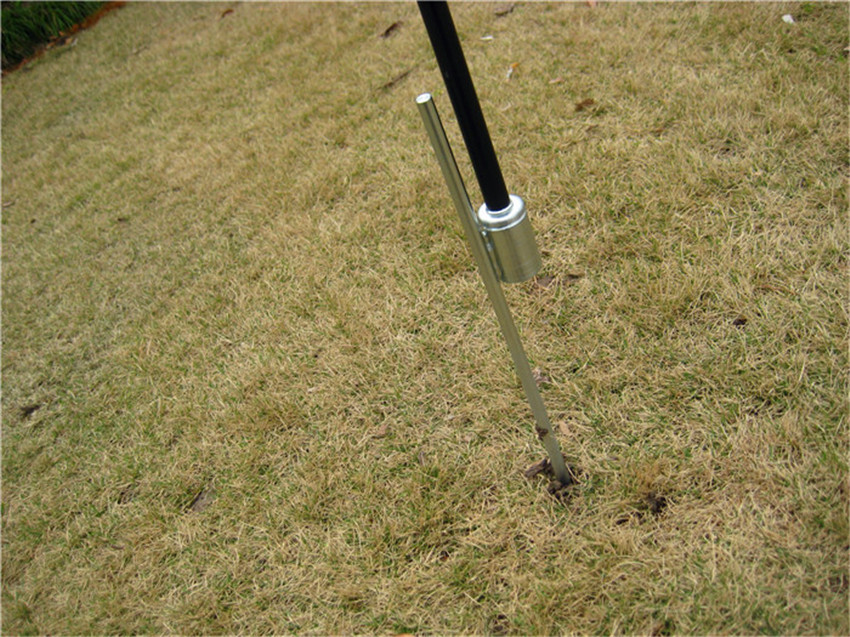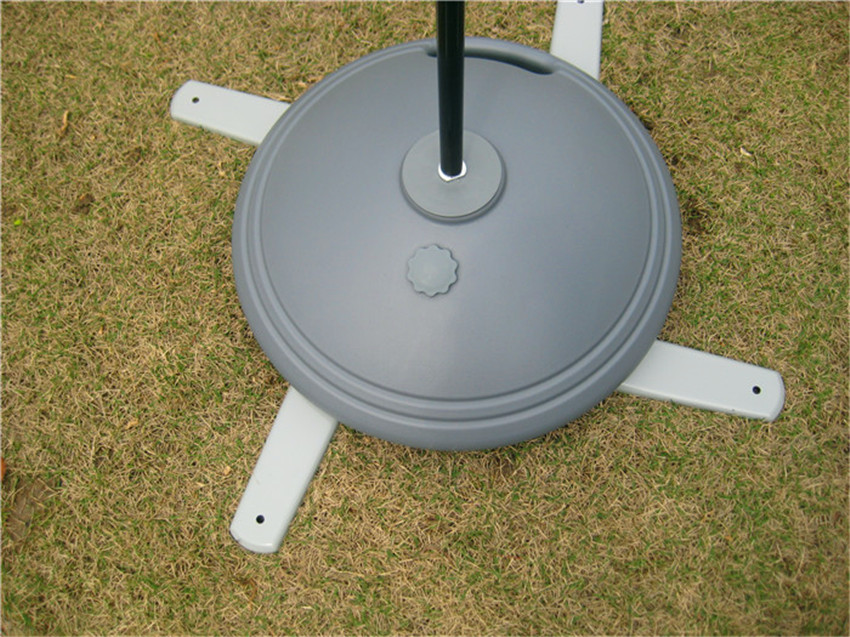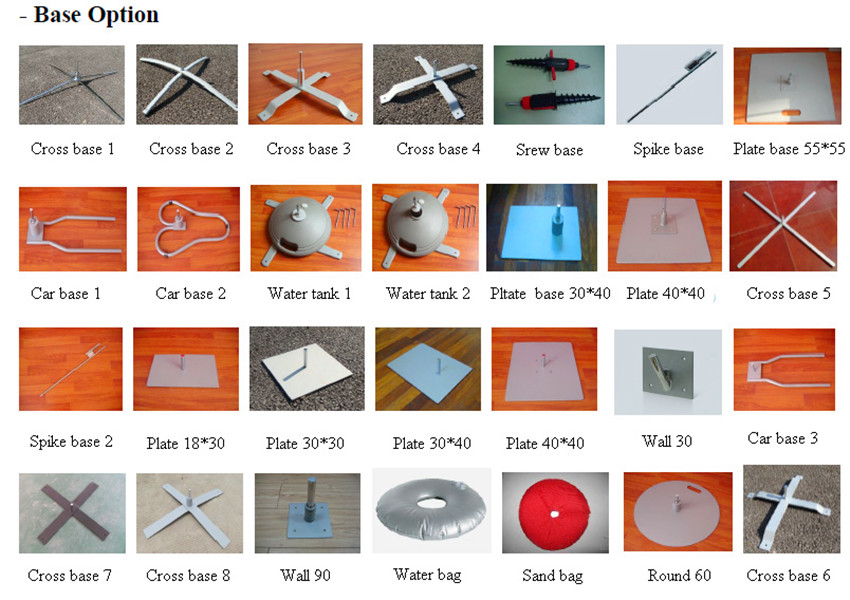 Printing material
1. 80g or 110g knitted flag fabric Dye-Sublimation Printing